Take it to the limit.
Book your tutorial or review session today!
Contact us at 7257-4745, 09053052148, 0922 893 3820
---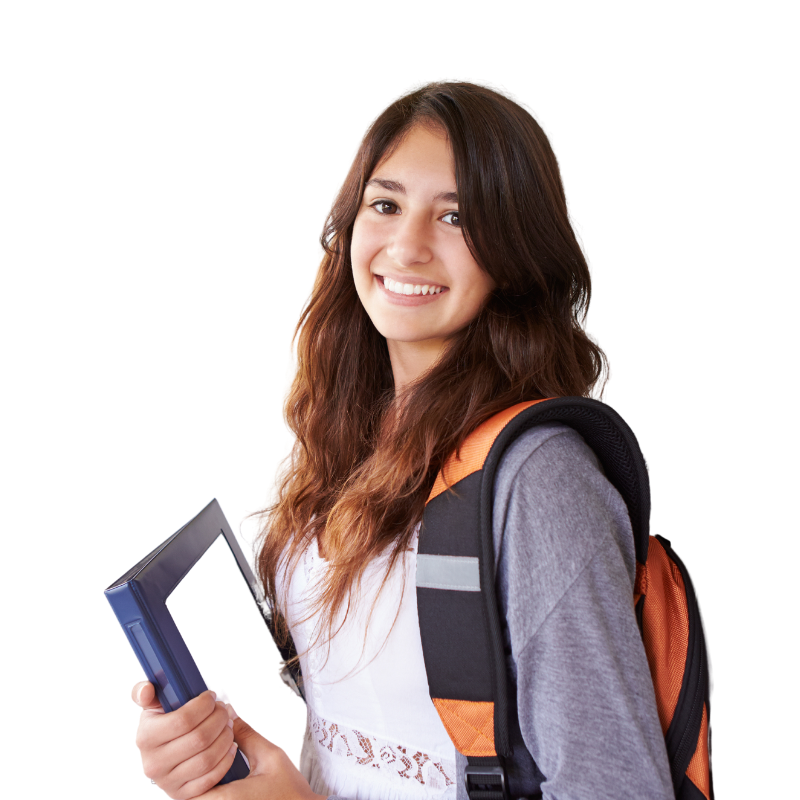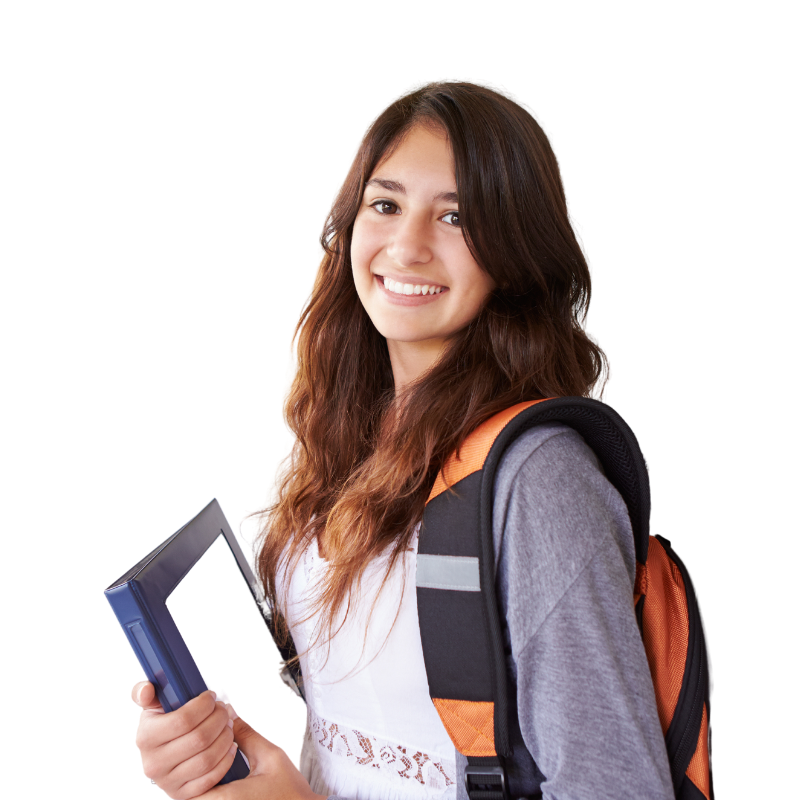 Tutorials
We offer tutorials for all grades, preschool to college, in all subjects. Get expert help to achieve your academic goals. Start learning with us today!
Reviews
Our review programs are designed to prepare students for both their exams and their life as learners. We aim to equip them with the necessary skills and knowledge to succeed academically and beyond.
Enrichment
We understand the importance of preparation in meeting school requirements. That's why we offer enrichment programs during school vacations, providing students with advanced lessons to help them prepare for the upcoming school year.
---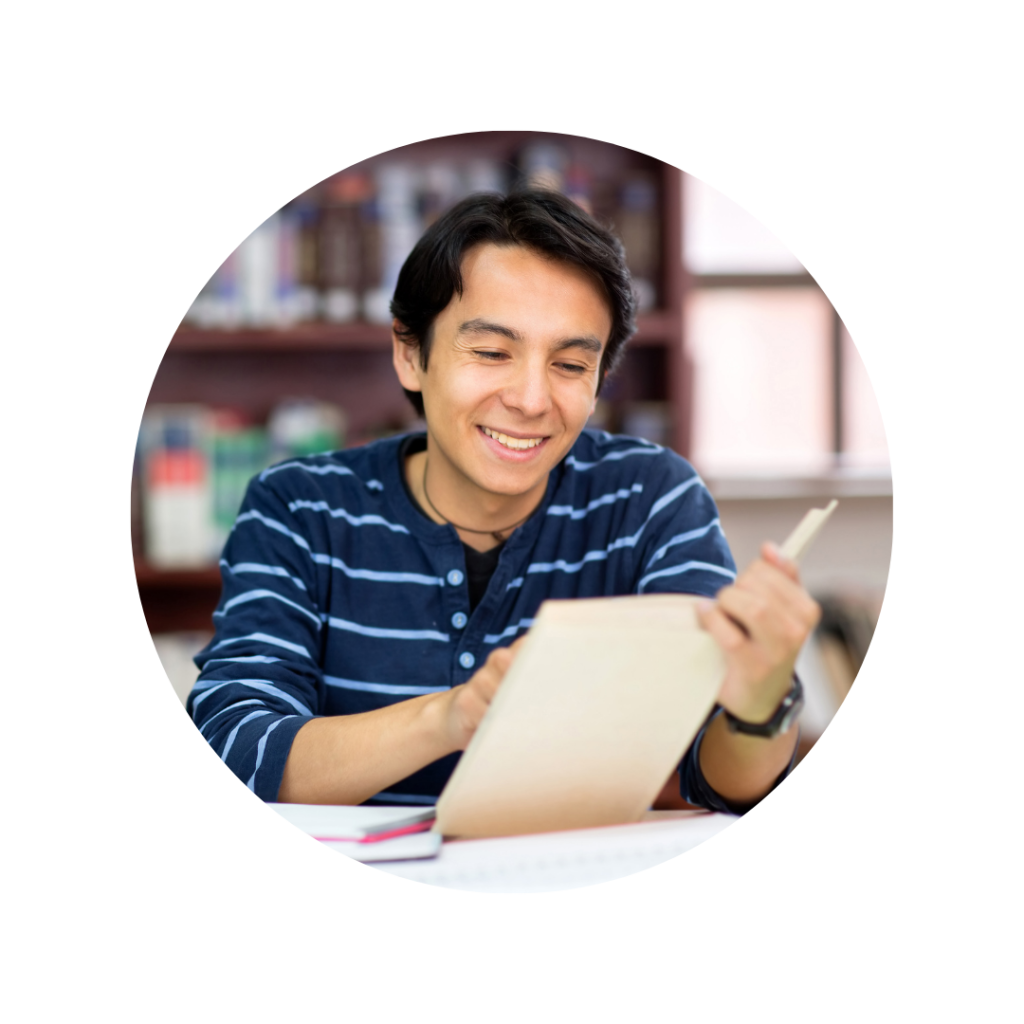 We got the best review and tutorial programs for you!
40,000+
Clients served with quality review and tutoring
100%
Faculty roster from the premier universities in the country
---
---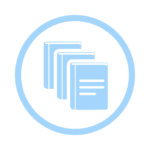 Quality Materials
We have developed and published books to complement the curriculum that we offer. The quality of our books more than justifies the price that we charge.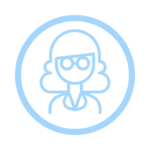 Tenured Competent Faculty
Our line-up of teachers from various prestigious schools such as UP, Ateneo, DLSU, and PSHS have been with us for a long time. Without this faculty, we cannot deliver on our curriculum and methodology.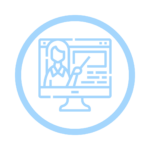 Constantly Updated Curriculum
We never rest on our laurels. In our thirty-six years of existence, we have made it a point to improve what we can offer and how we do things – and we have.
Since 1986
LSC Through the Years
In the early 1980's, a group of faculty members from the University of the Philippines and the Ateneo de Manila University got together to provide tutorial services in their spare time to children of faculty and staff of the two universities. As more and more students from these and other schools availed of their services, some of these educators opted to undertake tutoring full-time. One of them established, in 1986, a tutorial and review facility at a strategic location on Katipunan Avenue. This became known as the Solomon's Ark Computer & Tutorial Services Center. After 5 years, its name was changed to the Loyola Student Center. From a handful of students that year, LSC's clientele has increased considerably. Over the past 36 years, LSC has helped over 40,000 students perform better in school. Today LSC takes leadership in providing high-quality and affordable online tutorial and review services to students not only in Metro Manila but also from the provinces.
---